School holidays can be so much fun…but they can also be a bit hard work!!
We would love to take the pressure off by giving you a really great answer to the two big questions
most kids have during the holidays:
"What are we going to do today?" and "What's for lunch?"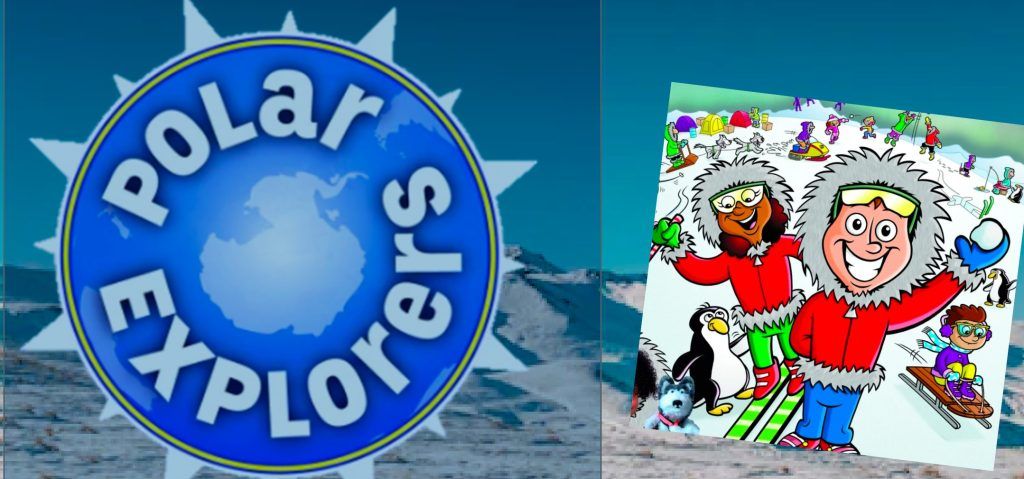 27 JUNE – 1 JULY ~ 12.30 – 3.45PM
Easterhouse Baptist Church

You'll meet a friendly team of volunteers, who are all safely recruited, and happy to make sure that there's plenty of food and fun activities to go around.
All is free of charge.
Register here easily online or complete the paper application below and pop it in the letter box at Easterhouse Baptist.